Pondering interior aesthetics? Desiring to raise the tone of a room? We'd love to enhance your space today.  Art you download and print yourself.  A quick and affordable way to add beautiful new artworks to your space.  No shipping fees, No waiting and highly cost-effective(Digital Prints range from $2-$5)  .  No physical product will be shipped.  Print from your home or office as many times as you desire. 
1. E-mail your file to a print store or an online print shop
2.Find contemporary sized frames at your art supply shop, Ikea or order from Amazon
The following are just a few of the artworks available to Download & Print.   Search the Site, Request a piece Here & print Today.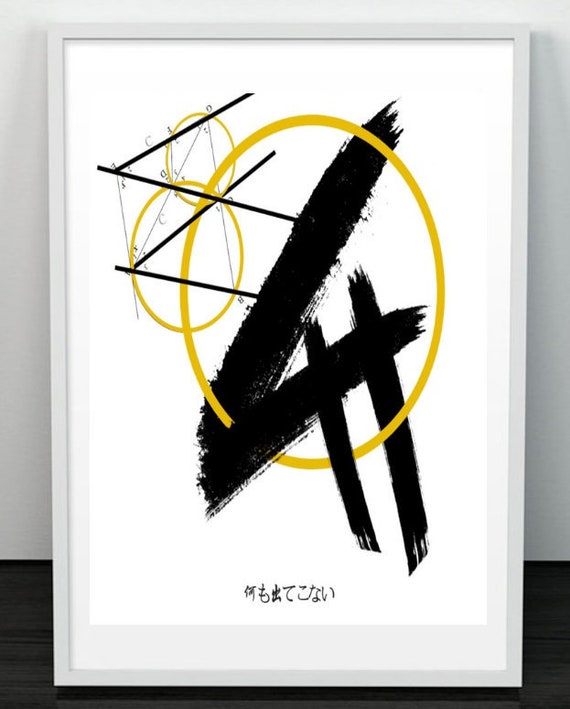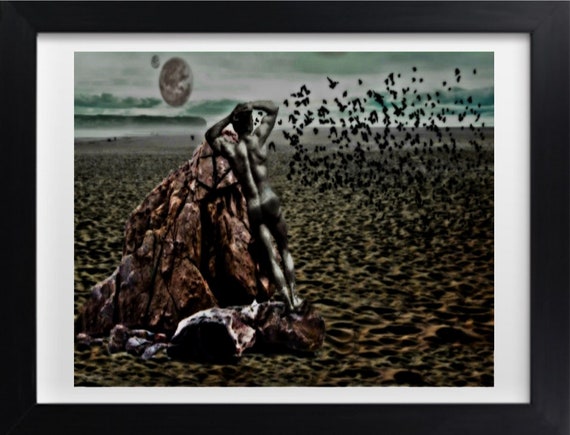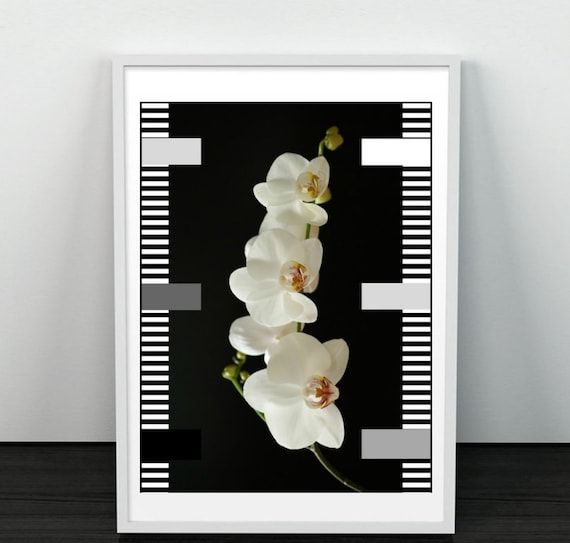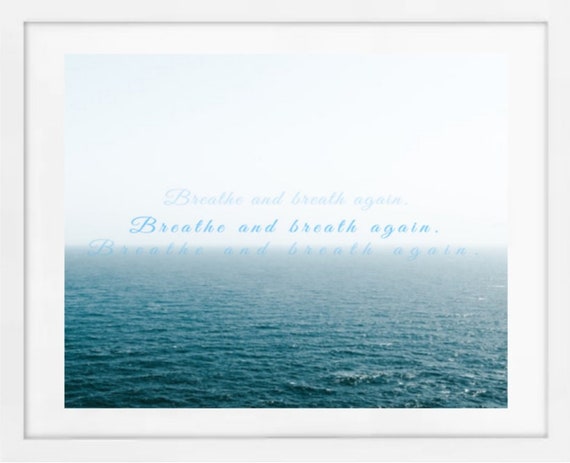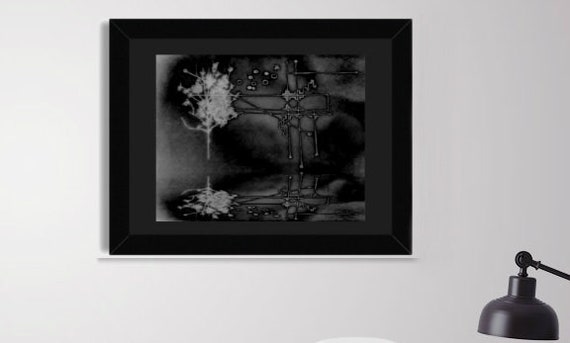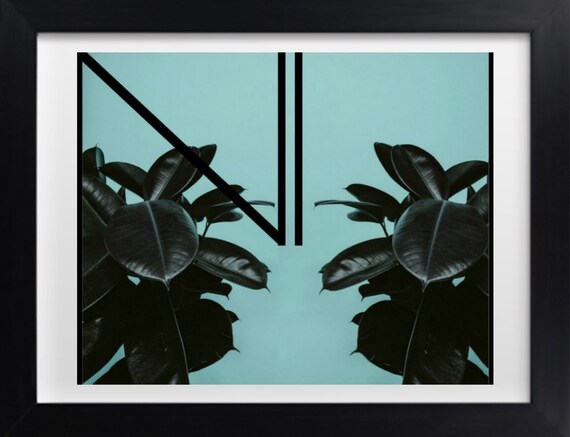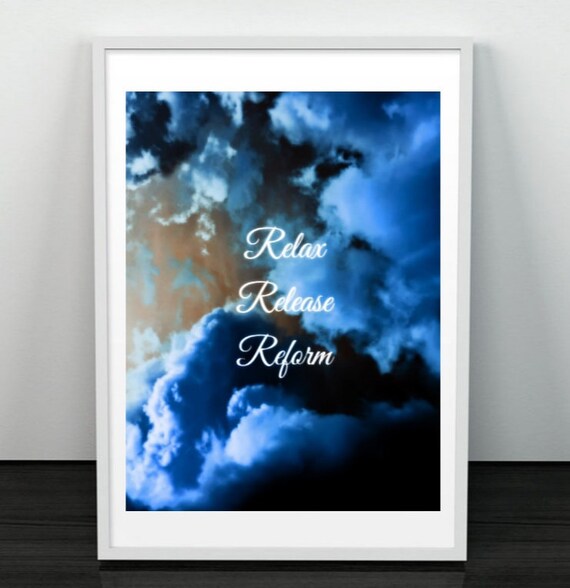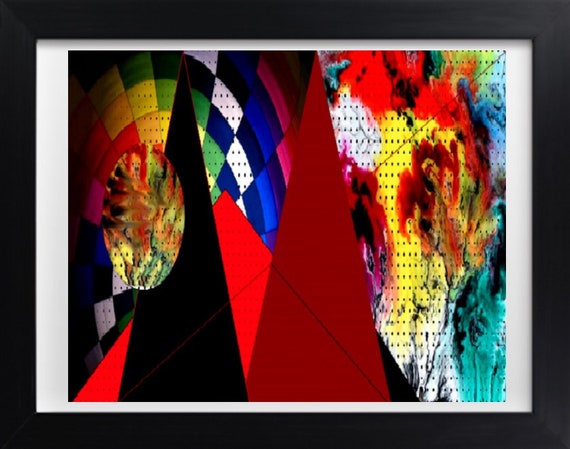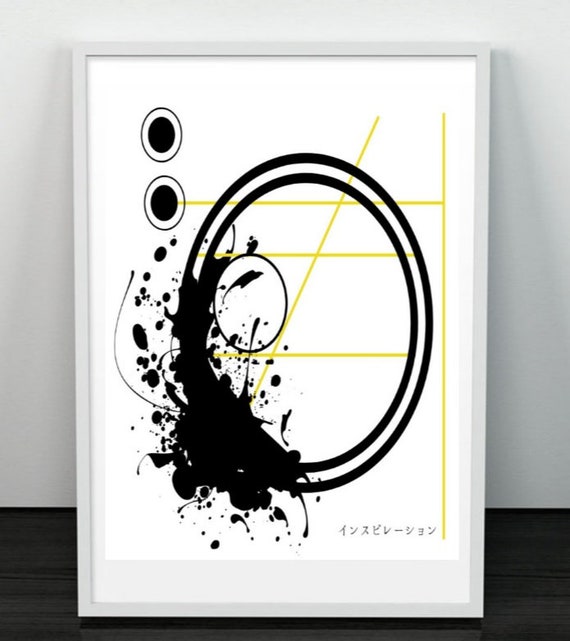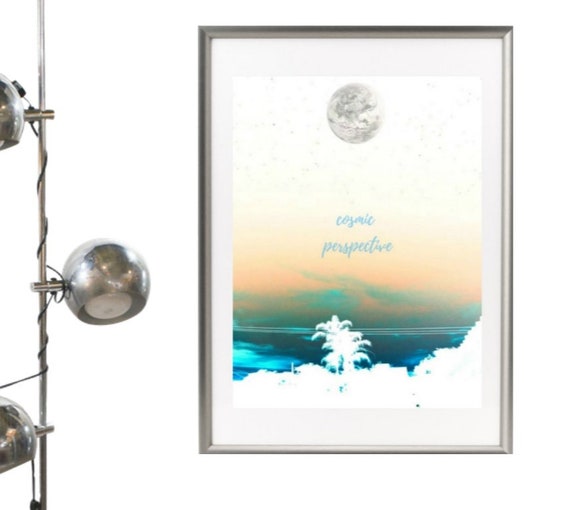 Request pieces from the entire site Here & print Today.